Women's Facilities Tour
Lakeplace Retreat Center is located on a beautiful, remote lake in northern Minnesota surrounded by acres of birch, pine and hardwood.
The Women's Duplex
This facility overlooks the lake and features apartment style living with four women per apartment. Each complete condo has two bedrooms and two bathrooms. The combined kitchen and living areas are more than adequate. Here you can socialize with other women in the adjacent women's residence during your evening meal.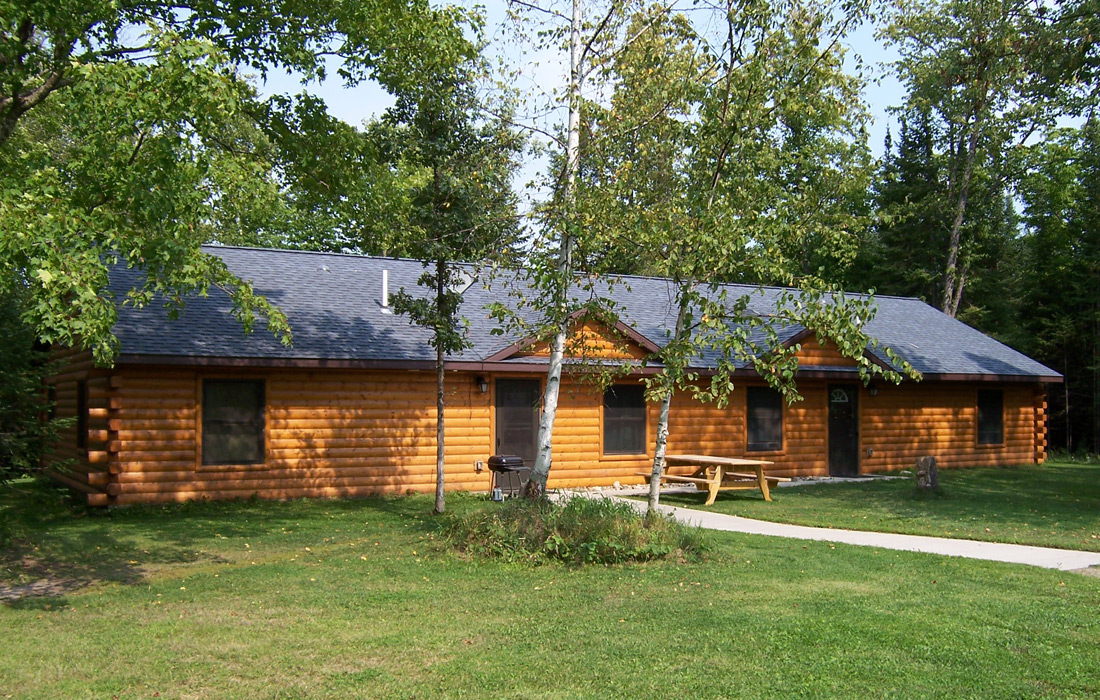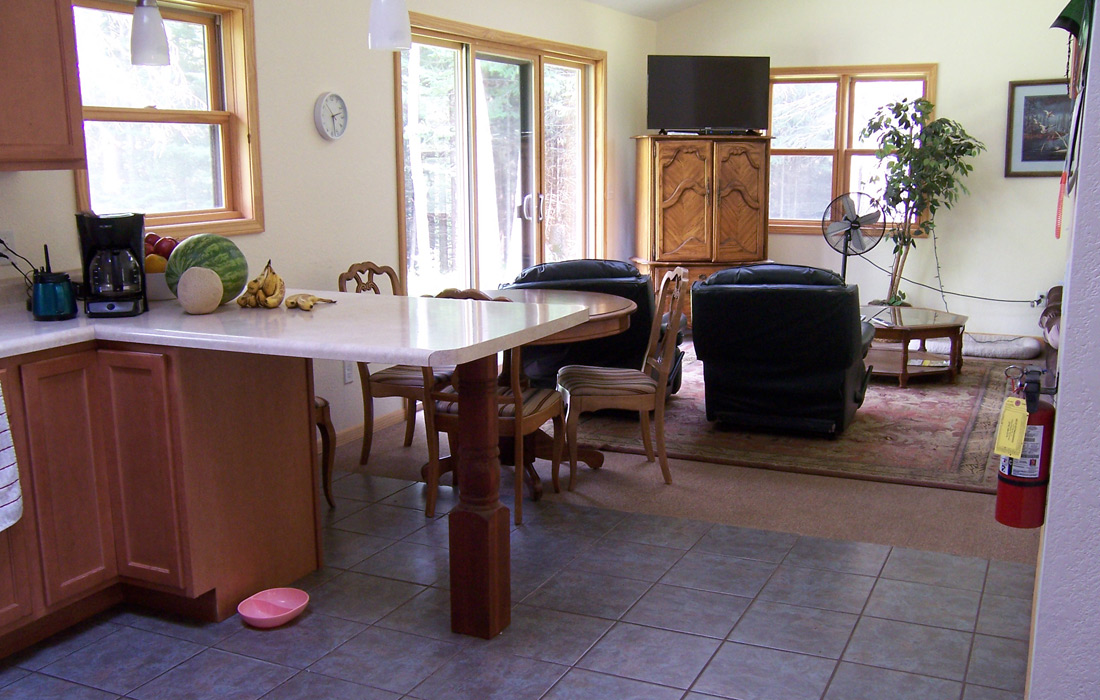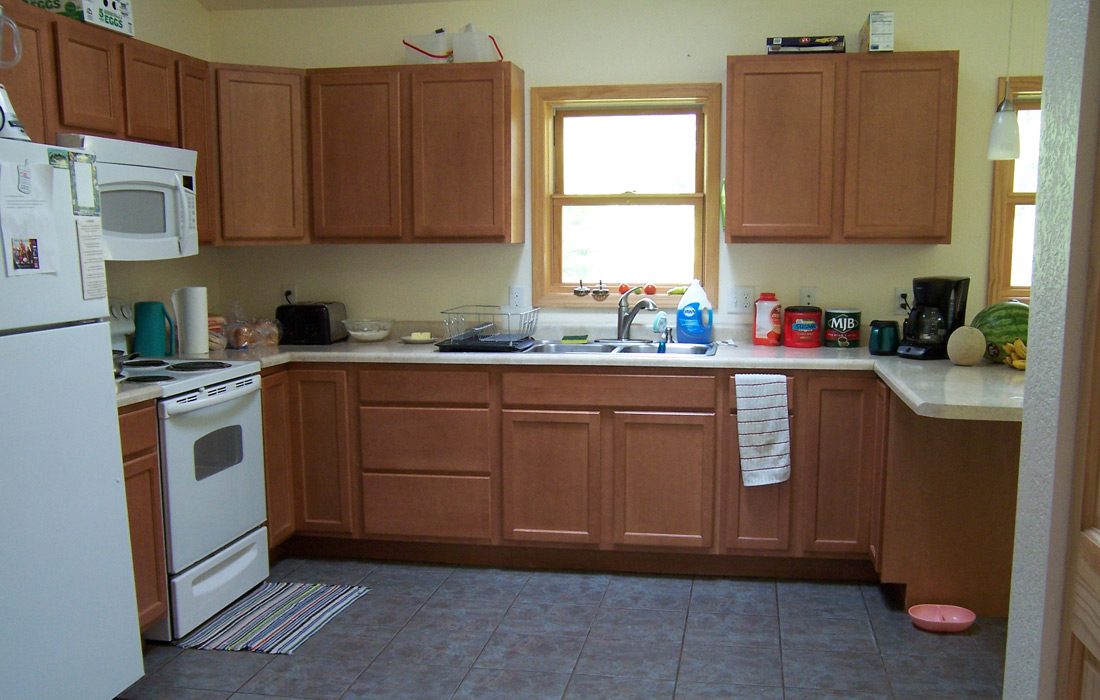 ---
Joy's House
This large home provides more intimate living for only three women. Evening meals for the women's recovering community are prepared here.   This home is named in honor of Joy N.; the Lakeplace Clinical Supervisor, having over thirty five years of experience in our field and passing away in 2014 with forty three years of continuous sobriety.