Additional Services

Transportation
Lakeplace vans are available for off-campus events and to transport potential clients from their homes or any institutional statewide location to Lakeplace. Upon prior screening and authorization, the same or next day service is available. Here are some of the vehicles pictured in front of our administration building
---
Lakeplace Cabins
The several Lakeplace cabins are made available for "Family and Alumni Association Weekend Retreats" Please see Lakeplace Family Retreat, AA and accommodating 12 Step group events as well as for Non-Profit Organizations who serve chemically dependent persons.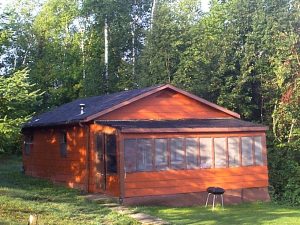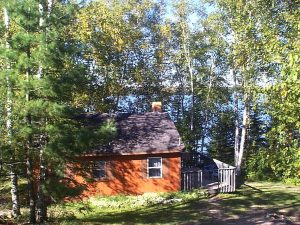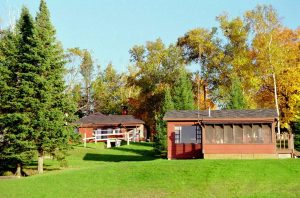 ---
 
Recreation
Several recreational opportunities include basketball, volleyball, horseshoes, however, most popular are boating and fishing through any season,  including the Lakeplace fish houses in the winter months.
---

Fitness Room  
Here in the Fitness Room, overlooking the lake, presents an opportunity for clients to experience a sense of fellowship with others of similar interests. 
---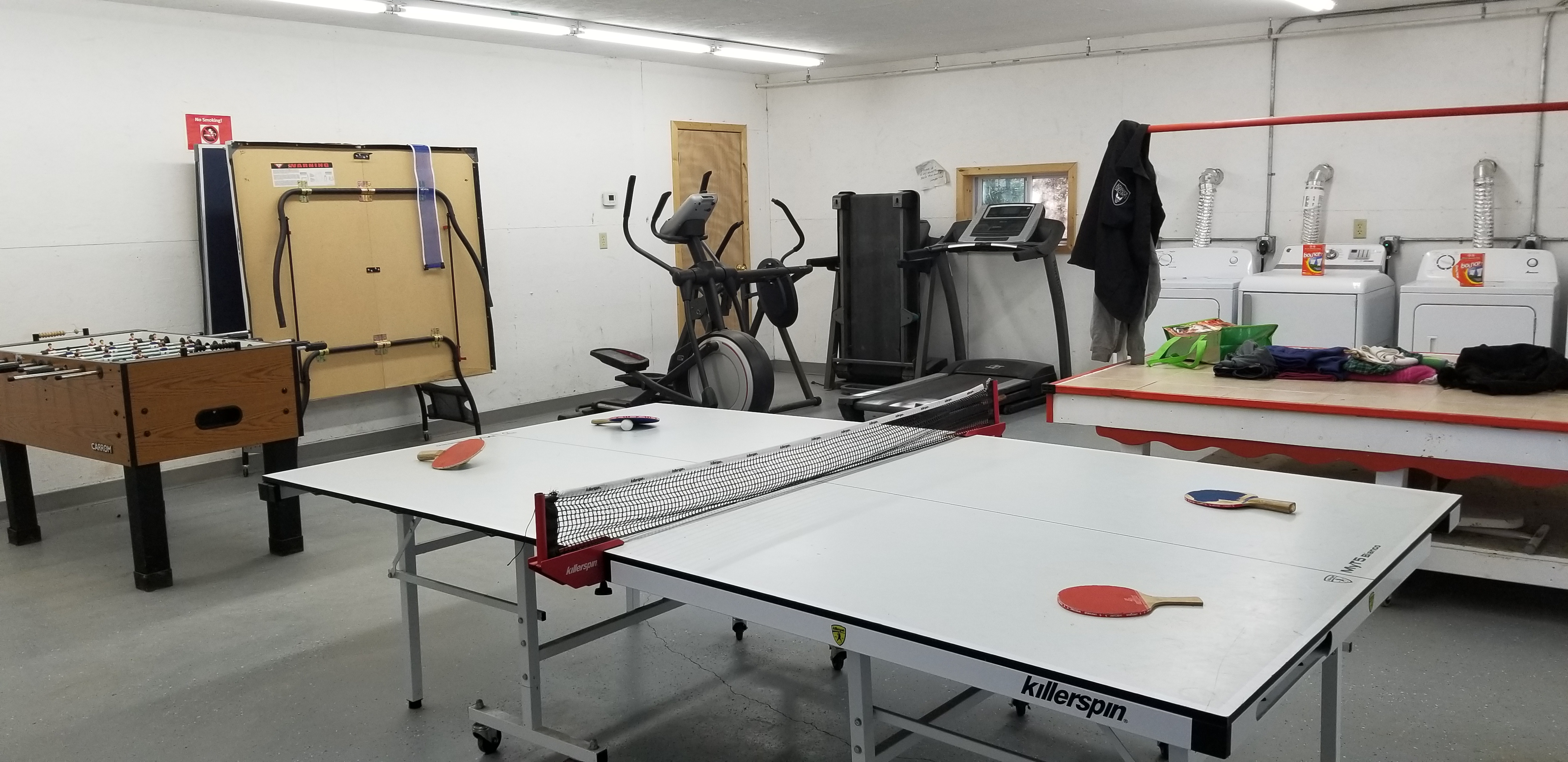 Laundry/Community Room
This area contains exercise and recreational equipment. This setting is also designed to provide an opportunity where clients can share their own strength, hope and experiences
---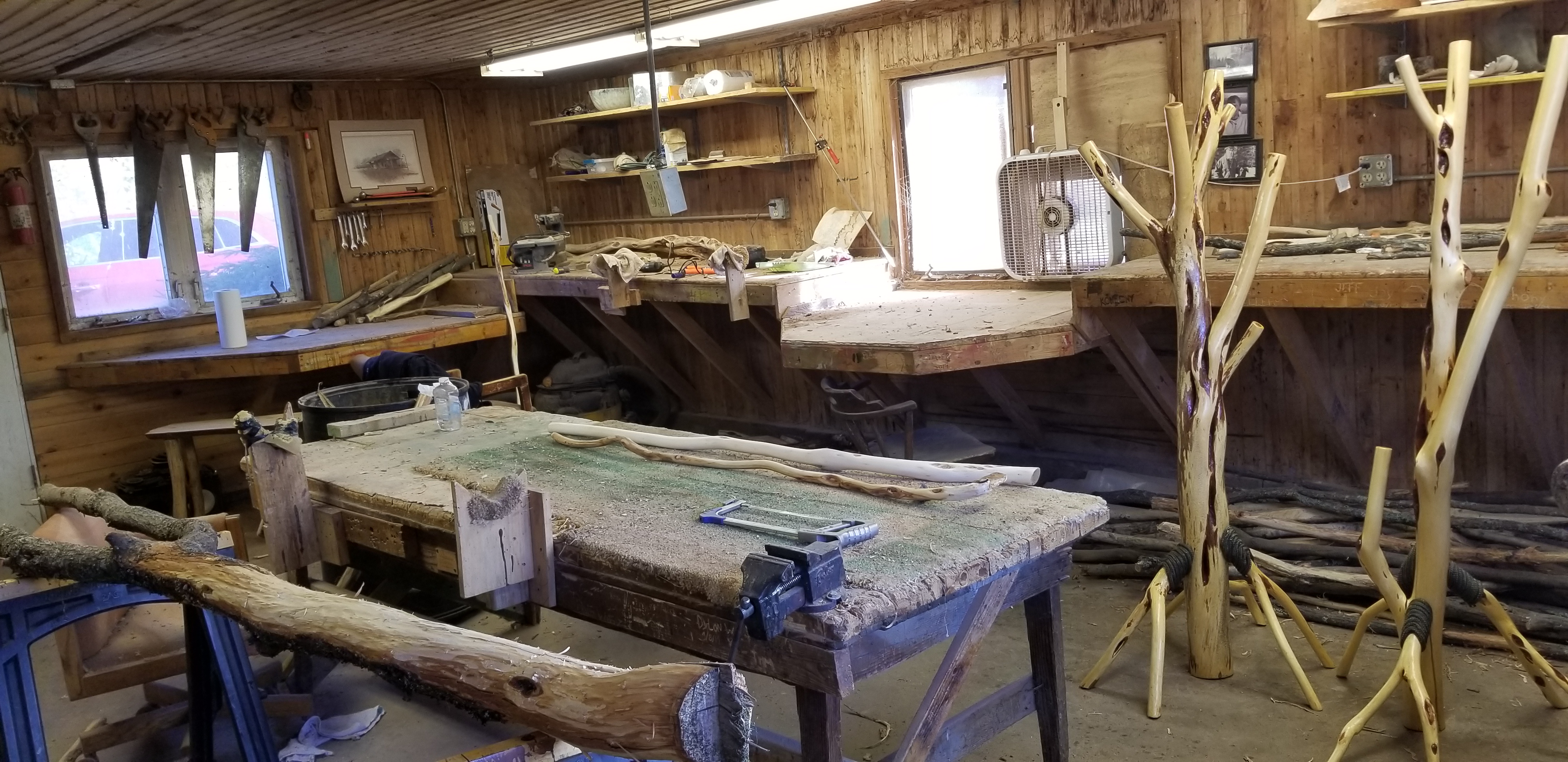 Woodworking Shop
The woodworking shop is where clients can practice their talent in working with some amazing, beautiful, mainly diamond willow projects or teach others with far less experience to learn a new skill. 
---
 The 12-Step Wilderness Walk
For many, just a walk along this trail can be a truly spiritual journey while pausing at the 5th Step Gazebo or any step bench for a view of an adjacent lake and to allow quiet time for personal reflection, meditation, and/or prayer.  Perhaps you may wish to take this walk with us?