Comprehensive Outpatient Chemical Dependency Care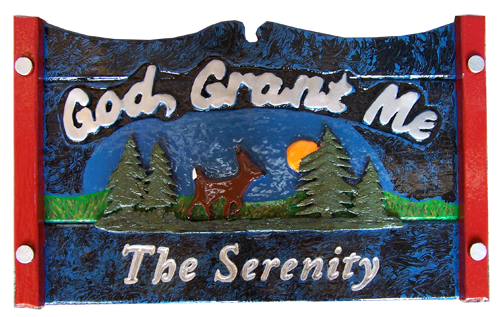 A Primary Goal of Lakeplace Retreat Center is to assist you in gaining understanding of the effects of your use of alcohol or other drugs in your life and the lives of others.
At Lakeplace, you will be assisted in your personal understanding of how significant areas of your life have been affected.  You will have an opportunity to consider what you may need to maintain quality sobriety through achieving progress in your relationships, emotional sobriety, physical well-being, vocational satisfaction, sense of being included, and spiritual growth.

High Intensity Comprehensive Outpatient Chemical Dependency Care
Minimum 30 Hours each Week of Scheduled Group Therapy and Educational Opportunities
Weekly Individual Counseling for Dimension Based Treatment and Post Treatment Planning
Lodging and Services
Men's accommodations are in Fellowship Lodge, The Men's Apartment, The Retreat, The Bev Duplex, The Joy Home, or The Dee Home. Please see Facilities Tour. The accommodations in either of of these facilities will hopefully enhance your primary chemical dependency care experience.
---
Several additional services include The Lakeplace Weekend Family Retreats. As needed balance, you will be able to participate in sober fun recreational and other activities or events.
At Lakeplace, our philosophy is to treat everyone with dignity, respect and trust. Lakeplace drivers, intake staff, support staff, resident managers and your primary counselor will all be pleased to welcome you. We expect any anxiety you may now be feeling to quickly diminish as others, especially those in your immediate Lakeplace recovering community, will help you feel comfortable and secure.
Lakeplace is especially privileged to have participation from several excellent speakers and Professional Associates who, along with Lakeplace staff all add an additional dimension to the already high quality of primary CD care. An extensive video library dealing with chemical dependency and related topics is also available. Recommendations to help assure the likelihood of continued recovering, based on six significant dimensions, are carefully communicated in a timely manner to Rule 25 assessors, other concerned agencies, the courts, managed care organizations, case managers and interested others.